Cummins Uk
Diesel Engine Equipment and Services in Wellingborough
40-44 Rutherford Drive
Park Farm Industrial Estate
Wellingborough
Northamptonshire
NN8 6AN
Phone: 01933 3...
Phone: 01933 3...
Phone: 08705 3...
Fax: 01933 334198

Search Tags
Similar nearby businesses
40-44 Rutherford Drive, Wellingborough, NN8 6AN
40-44 Rutherford Drive, Wellingborough, NN8 6AN
Unit 10 Pipewell Road Industrial, Kettering, NN14 2SN
Sandland Court Pilgrim Centre, BEDFORD, MK41 7PZ
About us
Diesel Engine Manufacture, Repair Specialists
Fast Responsive Service
Mobile Servicing across UK & Ireland
Diesel Generators for all markets
Automotive, Marine, Industrial, Powergeneration
Rail, Construction, Agriculture, Oil & Gas, Mining
Full Aftermarket Support across UK & Ireland
UK & Ireland distributor of Cummins diesel engines, generator sets, consumables, genuine Cummins parts, service and support. Full support provided by a nationwide fleet of highly trained and skilled mobile service engineers. ... ...
Cummins UK Overview
Cummins UK is part of Cummins Inc., the world's largest designer and manufacturer of diesel engines ranging from 55 to 3,500 horsepower. Cummins provides filtration and acoustic systems, natural gas engines, engine components and electronic systems, powergen, powergeneration equipment, cummins diesel parts, engine parts, marine diesel engines, bus engines, filters, oils, coolant for all market sectors including, bus & coach, marine, truck, construction, industrial, mining, powergen and rail. Contact us now on 08705 32 92 02 to book a service for your Cummins equipment or for further information.
Specialist Services
Selling a wide range of the following; Marine engines, Gensets, Powergeneration equipment, ReCon and Remanufactured diesel engines.
Trade Bodies / Associations
N/A
Cummins UK is part of Cummins Inc; a global power leader, that designs, manufactures, distributes and services engines and related technologies, including fuel systems, controls, air handling, filtration, emission solutions and electrical power generation systems. It has four complementary business units:

- Cummins Engines
- Cummins Power Generation
- Components
- Cummins Distribution

Headquartered in Columbus, Indiana (USA), Cummins employs approximately 44,000 people worldwide
Engines
Engines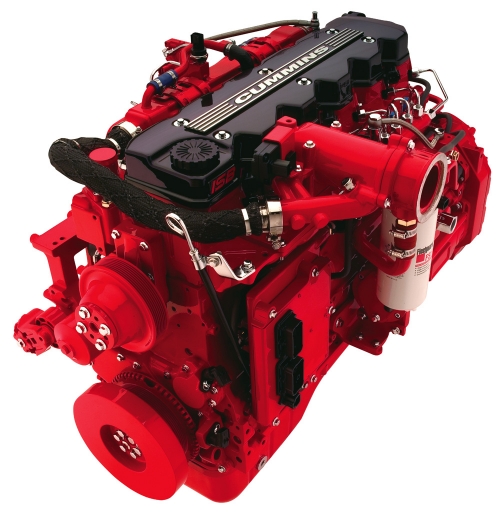 A range of engines for marine Agriculture, Bus, Coach and Truck, Industrial and Construction, Marine, Materials Handling, Military, Mining, Oil and Gas, Power Generation, and Rail.
Filtration and Coolant
Filtration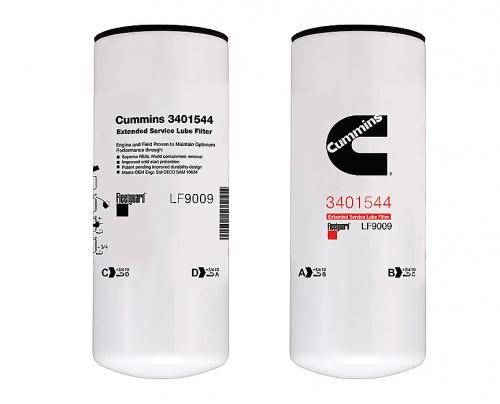 A range of filters from Cummins Filtration for all makes and models. Fleetguard is a Cummins owned company.
Cummins PGXL Coolant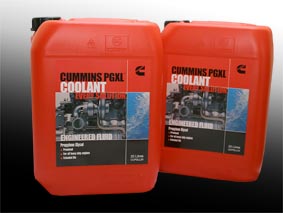 The Cummins PGXL Long Life non-toxic coolant is designed to meet operator demand for lower vehicle maintenance costs and downtime as well as improved engine protection. The Propylene Glycol (PG) based coolant is suitable for all engine types from Heavy
Cummins Genuine Parts
Genuine Cummins New & ReCon Parts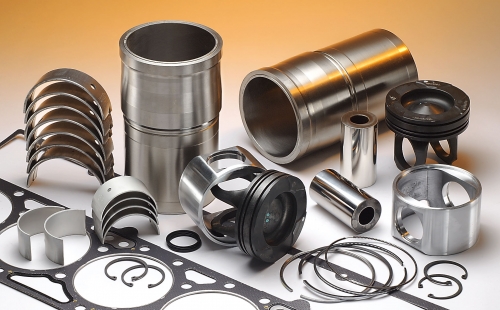 Produced using the highest quality components and manufacturing techniques, Cummins engines offer high performance, low cost of ownership with low emissions. To maintain high levels of productivity and minimise downtime, the quality of replacement parts
Lubricants and Oils
Lubricants and Oils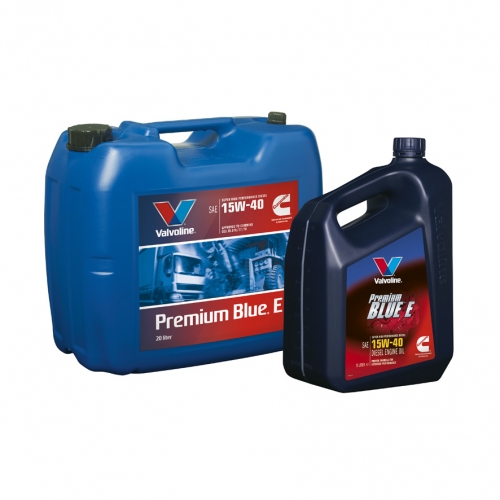 Cummins sells a wide range of oils and lubricants developed and blended by Valvoline, one of the leading manufacturers of lubricants in the world. Through the joint venture with Valvoline, Cummins supplies amongst other products, Premium Blue Oil, suit
Other Services
Wheelchair access
Free Parking
Delivery Service
website
Customer Service / Helpline
Next Day Delivery
Free Quotes
Customer Toilets
Credit Card Payments
Cash And Credit Cards
Payment Methods
Cash, Cheque, New Credit Accounts